If you're in the heating and cooling or electrical industry, you know that sitting idle isn't going to get your phones ringing. Paid search or pay per click is a great way to scale your business and get some new customers for a reasonable price.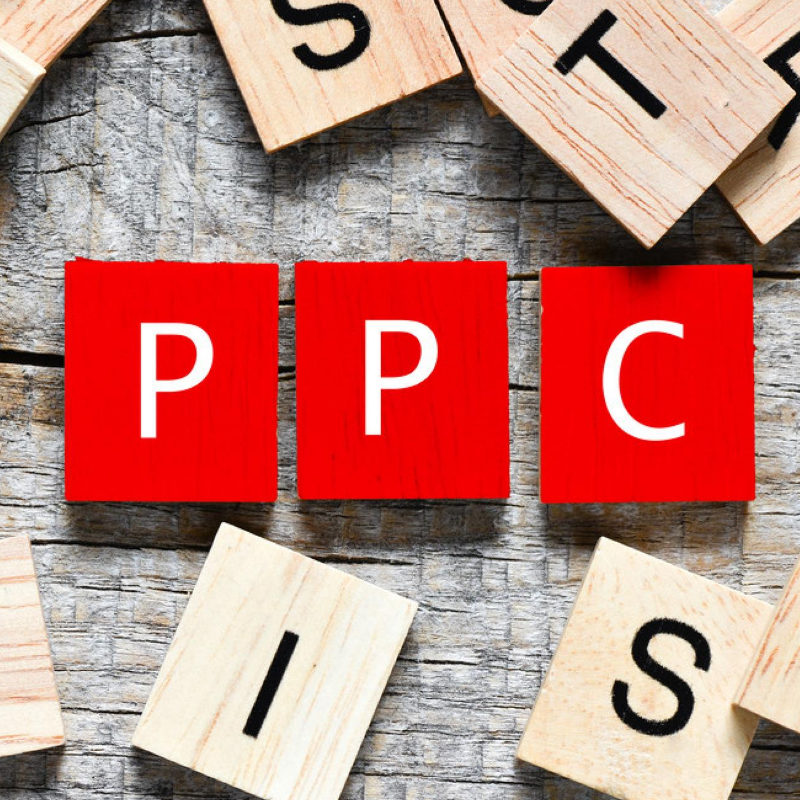 Help Your Customers Find You, Wherever They Search

Google Local Service Ads is a pay-per-lead service that gets your business advertised at the very top of Google's search results page.
Google and Bing Ads make it possible for you to appear in the paid listings at the top of Google and Bing search results pages when customers search for your services.
Facebook Ads gives you the power to run advertising campaigns that target people of any specific demographic.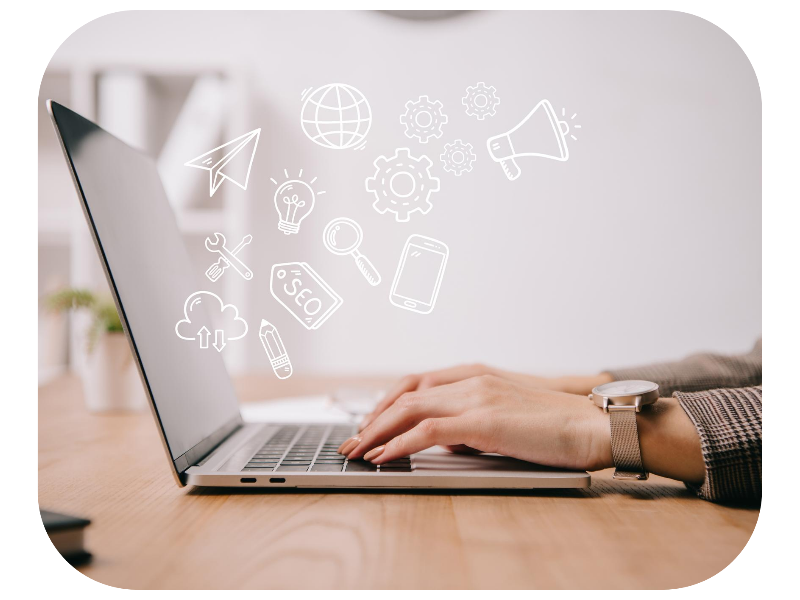 We Focus on Metrics That Matter
It is crucial to track and measure results when it comes to paid online advertising. Our experienced PPC specialists focus on key performance indicators (KPIs), such as: How much money was spent and how? What was your average cost per click? What was the average cost per lead? We believe that you can't improve what you don't measure. Flying blind is not a good idea and that's why conversion tracking is so important.
KPI tracking ensures that all of our paid search and retargeting campaigns are effective for our clients' specific business goals. For example, whether it's a Google Ads or Facebook Retargeting campaign, we routinely split test, tweak, and fine-tune to make sure you are getting the best ROI.
PPC Services for Plumbing, HVAC and Electrical Professionals
If you are a plumbing, HVAC or electrical professional who is aware of PPC (pay per click) services but doesn't really have a comprehensive understanding of the process, you can relax knowing you've come to the right place.
At Prospace, we are experts at plumbing, HVAC and electrical PPC and we focus on assisting professionals such as yourself maximize the success of their online advertisements.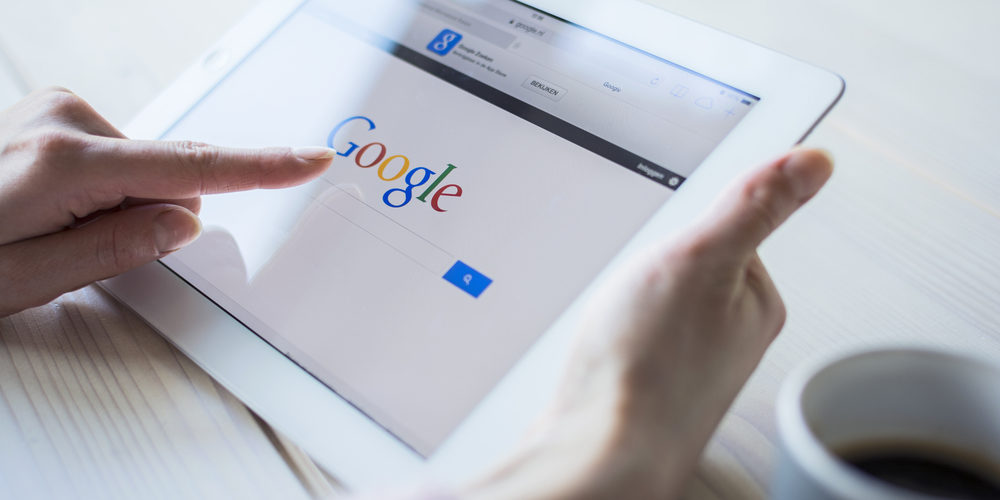 If you want to significantly improve the visibility of your HVAC, plumbing or electrical services online, hiring us to manage your PPC (pay-per-click) is the way to go.
PPC Services for HVAC, Plumbing & Electrical Professionals
HVAC, Plumbing, & Electrical PPC (Pay-Per-Click) Defined
What are the benefits of using PPC Ads?

- A Cost-effective Advertising Solution
- Faster Results
- Accurate Data Tracking
- Precise Targeting
- Higher quality Leads

How HVAC, Plumbing & Electrical Paid Search Services can Help Your Company Maximize Campaign Results
Why use our Professional PPC Services?
PPC Services for HVAC, Plumbing & Electrical Professionals
HVAC, plumbing or electrical Pay Per Click or paid search is an digital marketing strategy that focuses on online advertising through search engines, social media platforms, and other websites.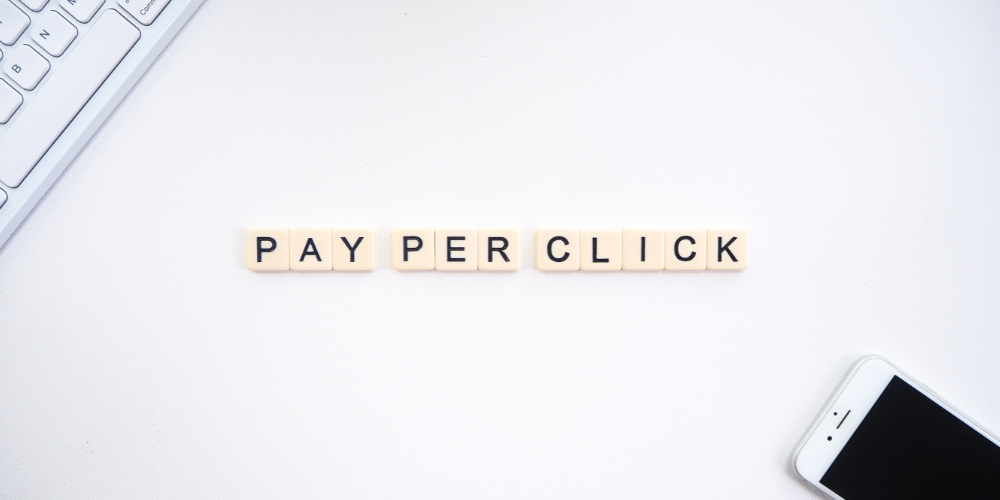 HVAC or plumbing PPC allows you to pay and bid for the keywords that people are searching online to find businesses like yours. When people use these terms, your ad will appear in the list of results. Unlike standard online ads, you only finance the ads that get clicked on. The ads link straight to a landing page on your website with additional information about your services.
HVAC, Plumbing or Electrical PPC ads are created in several formats
Any good HVAC, plumbing or electrical PPC company will tell you that ad quality is based on the following factors
The ad's relevancy to the keyword search.

The expected CTR (click-through rate)

How good the user experience on the landing page is
Let's pretend you choose to run an HVAC, plumbing or electrical PPC ad campaign on Google.
Then, let's pretend that you decide you choose to run an ad through google ads.
Prospace PPC Marketing Strategy for your HVAC or Plumbing Business
Tracking Installation and Testing
How Electrical, Plumbing & HVAC PPC Services can Help Your Company Maximize Campaign Results
If we're being truthful, you don't need to be a rocket scientist to put together a quick PPC campaign. But if you want your campaign to be successful, then a lot more time and effort will be needed to make your ads a success. Here are some of the elements you'll need to get the most out of your PPC campaign:
1. Customize your strategy
Your strategy should be designed to achieve your business goals and objectives. This way, you can make the most of your PPC campaigns. You can collaborate with an electrical, plumbing or HVAC PPC company like Prospace to create a personalized plan.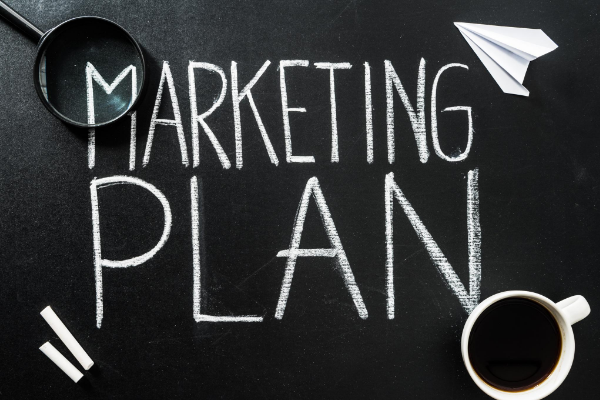 2. Detailed keyword research
It is crucial that you investigate relevant keywords and phrases pertaining to the plumbing, HVAC or electrical industry so that you can target the appropriate audience when you initiate your campaign. Selecting the correct keywords is one of the quickest ways you can take to increase your ROI.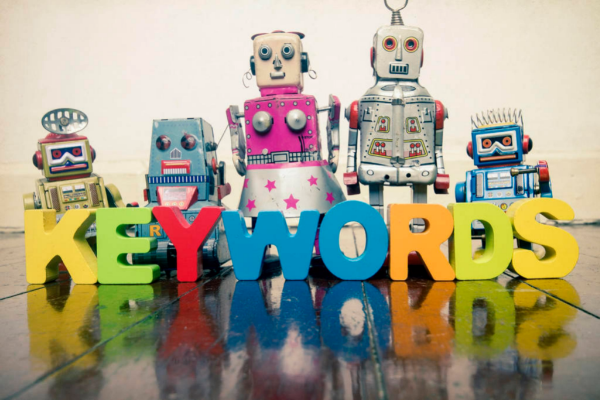 Ready to speak with our PPC experts? Give us a ring!
3. Research your competitors
Competitor research is a crucial element of developing an effective PPC campaign. If you work with an electrical, HVAC, plumbing PPC firm like us at Prospace, we will monitor your top three competitors to make sure your campaign is as effective as it can be.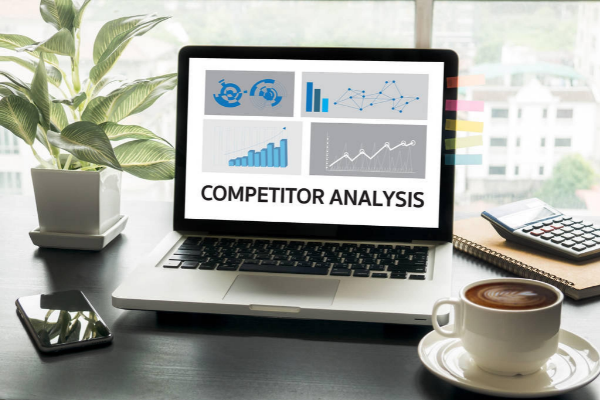 Get Your Free Strategy Session with a Prospace Specialist
Get your free strategy session today with a contractor SEO and PPC pro whose core purpose is your success. We guarantee you'll love it!
4. Create your copy and creative assets
Creating ad copy and creative assets is a time-consuming but essential part of developing a successful campaign. We recommend using an electrical, plumbing or HVAC PPC company to make sure your copywriting is effective.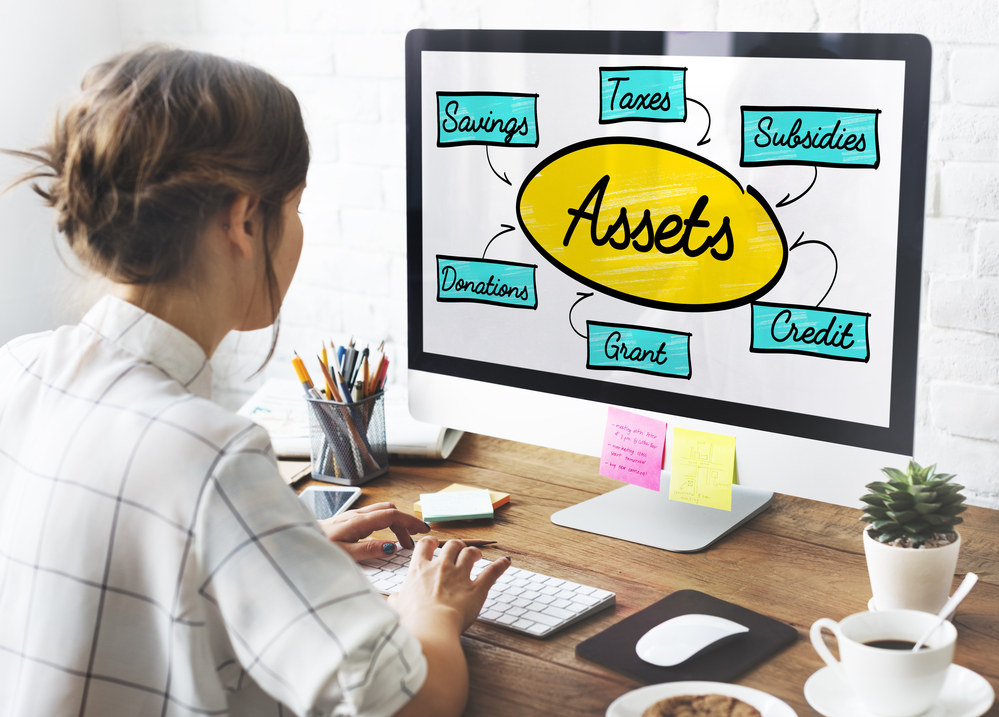 PPC allows you to manage your bids and change them as needed to maximize your ROI.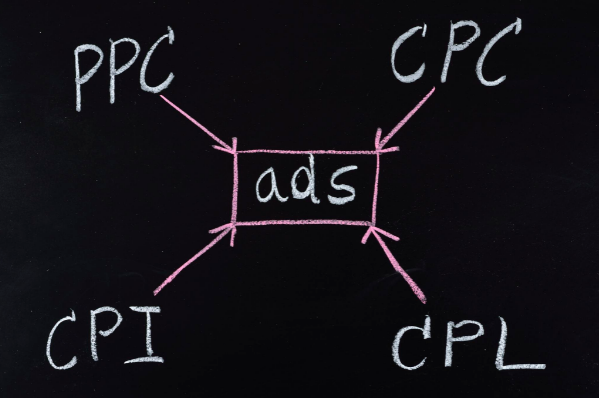 6. Optimize your plumbing, electrical or HVAC PPC ads
One of the advantages of using our google ad ppc services is that your account manager can help set up your campaign, target your audience, and test your copy and design. Continuous testing and results-based changes help ensure that your campaign is as effective as possible.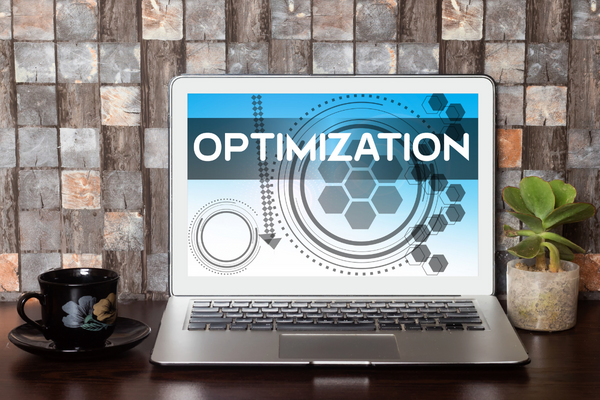 7. Track and report your campaign results
Data tracking and reporting is an essential, though often overlooked, part of the PPC campaign process. Do not skip this step, as the data collected is crucial in helping you optimize future campaign performance. If your team is unable to handle this task, budget for professional plumbing, electrical or HVAC PPC services.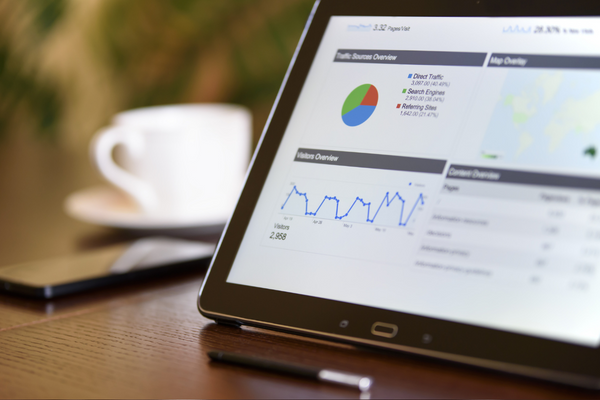 Why use Our Professional PPC Services?
Save time

You will save a considerable amount of time on campaign setup, developing ads and creative assets, and managing your plumbing, electrical or HVAC PPC campaign. This is especially helpful if you have no prior experience running a campaign or if you just don't have time to deal with it.

Get better results

Professional PPC companies like Prospace, are experienced at getting good consistent results.

Transparent, detailed reporting

A plumbing, electrical or HVAC PPC company is equipped with the tools and technologies necessary to track your campaign and provide you with regular progress reports.
Don't trust your Electrical, Plumbing or HVAC PPC Marketing To Just Any Company!
Trust a company who's owner was actually in your shoes and that ran a multi-million dollar HVAC business.
Contact us today to get started!