Frequently asked questions
Any question is a good question! Here are some questions that pop up every once in a while. We hope they can help you in your quest for answers.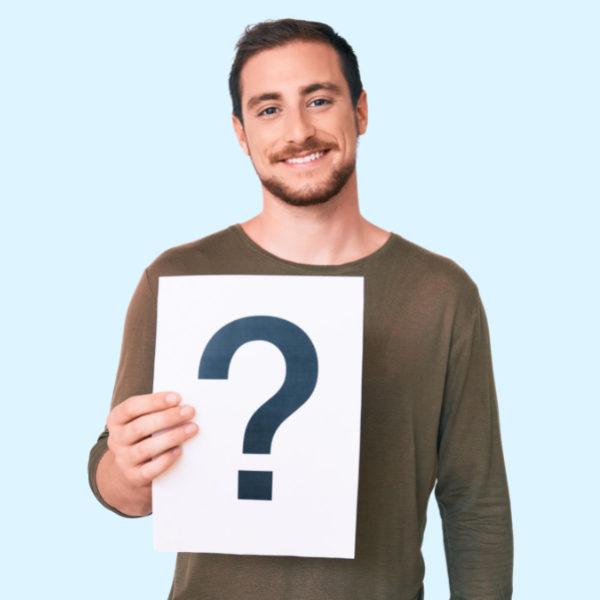 These are some of the most common questions our customers ask us before getting started or during the setup phase.
These are only some of the questions we receive. We'll add to this list as we get more.
We recommend a global approach to marketing which fires at customers from all cylinders. Our most popular setup includes a new website, google ads, facebook ads, seo, reputation management, content creation and lots of recurring work! Thankfully, our team knows what to do to ensure you are well taken care of 🙂
The average service business spends roughly 14% of their revenue on marketing. Stats show that to grow your business, you should spend between 10% to 20% of your gross revenue on marketing. 10% for slow growth and 20% for fast growth. How much are you spending? If you're spending less than 10%, there is a very good chance that your competitors are eating your lunch. Most of our customers spend at least $3000 in ad spend or clicks.
While it can, most startup HVAC, plumbing and electrical contractors struggle when they get too much work. This system works best for contractors with crews who have the ability to handle more work.
No. This system builds your brand and gets you leads under your business. Our proven campaigns generate the best HVAC, plumbing and electrical leads available in any market. These leads pick up their phone when you call and are willing and able to hire you.
Our plans start at $995 per month.
We use a cutting edge software called hubsession. It's a complete automation system that we integrate for every customer. It also comes with a mobile app 🙂 You can also use your existing systems in conjuction.
Yes we do :). Schedule a strategy session to find out more.
Hit the chat button and we'll get back to you within the same business day.
Have another question? We ❤ giving answers so hit the chat!
Since we're both serious about your business, let's make it official.
Schedule a strategy session today!