If you're a contractor in the heating and cooling or electrical industry, you know that generating online traffic is essential to getting your phones ringing, grabbing more leads and leading ultimately to your success. You probably don't know but the cheapest kind of traffic there is online is organic traffic, which is essentially free. You get this traffic by properly optimizing your website and by doing ongoing search engine optimization (SEO).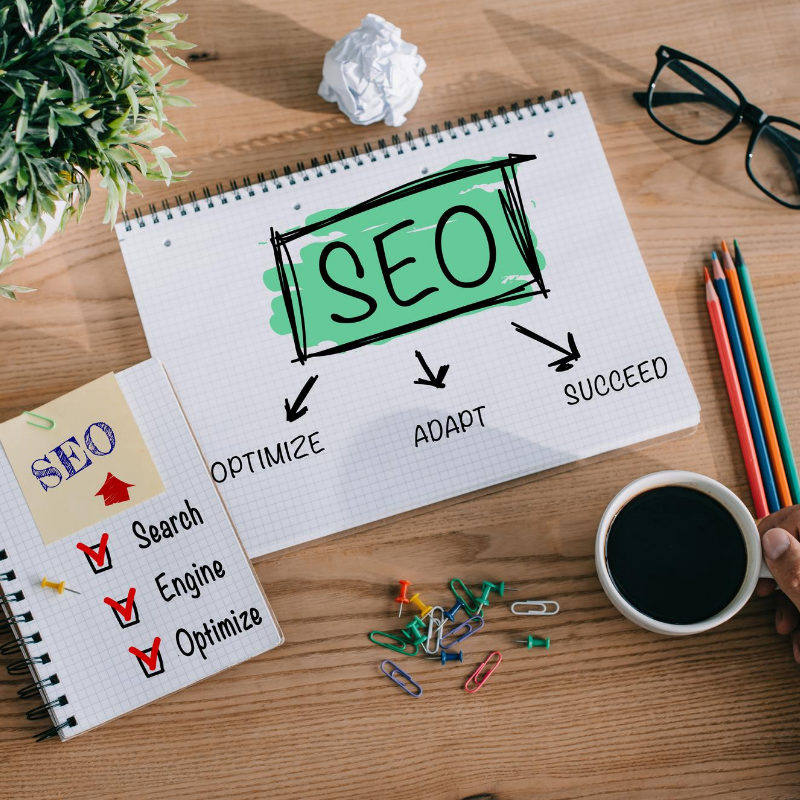 How Local SEO Can Help Your Business

Improve Your
Online Presence
Our reliable and verified SEO process will ensure that your customers can find your services on Google, Google Maps, Bing, and any other online platform they may be using.

Optimizing your website for organic search while optimizing conversions not only increases traffic but also helps gain trust with Google and win potential customers over.

We help build useful content, we develop strategic link building, and help increase targeted reviews to build trust, authority and relevance for your service business.

Stand Out from
Your Competitors
Customers on average will visit three websites before deciding on contacting someone for an estimate. We're here to make sure you get contacted before your competitors!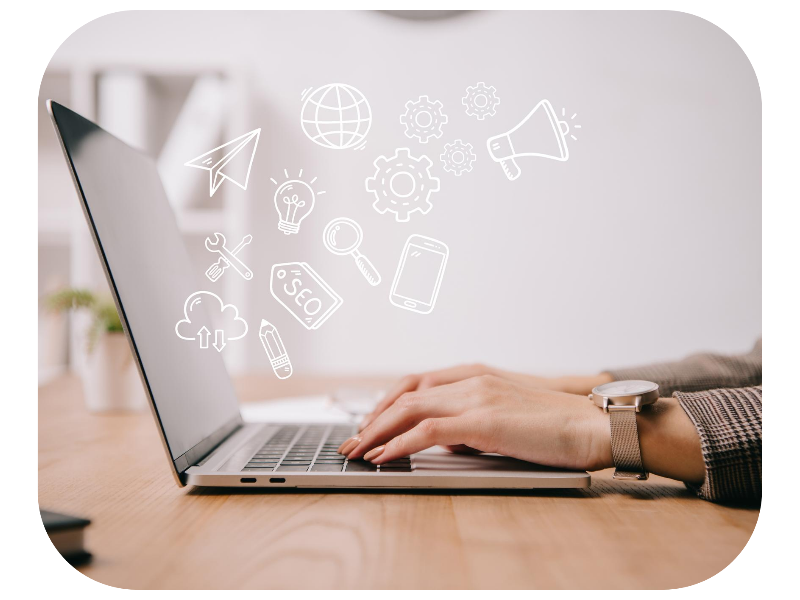 What to Expect From Our SEO Services
As a plumbing, HVAC or electrical business owner, you understand the importance of being visible to your customers when they're searching for your services. At Prospace, we've dedicated our entire business to helping service companies grow their profitability by avoiding pitfalls and by setting up a proper online marketing engine to drive sales.
While there are a ton of methods and strategies to generate leads and sales (many of which we employ), SEO is still the best bang for your dollar when it comes to digital marketing today. With so many so called experts online, how can you tell which SEO provider is right for you, and which one can you trust to deliver the results you want?
At Prospace, search engine optimization for plumbing, HVAC and electrical contractors has been our wheelhouse for nearly 12 years. We originally did it for our previous HVAC business and now we do it for other contractors. The reason we can help is simple: we've been in your shoes and we know what it takes.
When you work with us, you'll find that we back our words with a passion to help your business and with real results. Learn more about our proven approach to SEO by reading this page and then give us a call to schedule your strategy session.
Expert Plumbing and HVAC SEO Services
Remember phone books? If you're under 25, you probably don't even know what they are! While today we think of them as a door stopper, back in the day, they were the only way our parents and grandparents could look up service businesses to help them out. Thankfully, over the years, we've evolved and now rely on search engines like Google to get the information we need.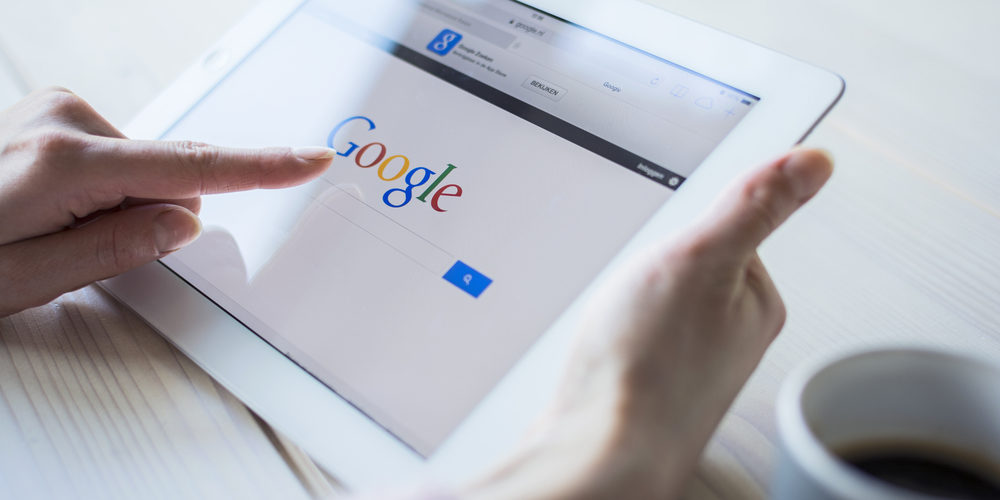 Currently, when using google, we have access to an immense amount of information right at our fingertips. You can search on mobile, on a computer and even on a tablet for a plumbing, HVAC or electrical contractor and get immediate results for all of the top companies in the area. As a contractor, it's essential to be listed.
Our plumbing and HVAC SEO services can help you get exposure in front of new customers when they want quick answers and service to a problem they are facing. By getting your plumbing company or HVAC company ranked at the top of the search results, you will attract more quality leads and traffic to your website and generate a great return on investment.
Ready to earn more business?
Electrical, HVAC and Plumbing SEO services performed by Prospace can help. Our passionate and experienced team of digital marketing specialists can drive your plumbing and HVAC company to generate more leads and earn more revenue.
Read on to learn more about our HVAC & Plumbing SEO strategies.
HVAC & Plumbing SEO Defined
The process for ranking websites isn't really rocket science although sometimes it feels like it is. Especially for contractors who have better things to do than looking at how Google's algorithm works.
In reality, it's a combination of various factors including on-site and off-site optimization that make a whole. The top sites consistently work on getting votes/references from other websites as authorities in the industry which is why it's an ongoing process.
Our HVAC and plumbing SEO is designed to help your plumbing, HVAC or electrical company rank at the top of google for many different keywords. To accomplish this, we will constantly work on your website to optimize it to yield the best results.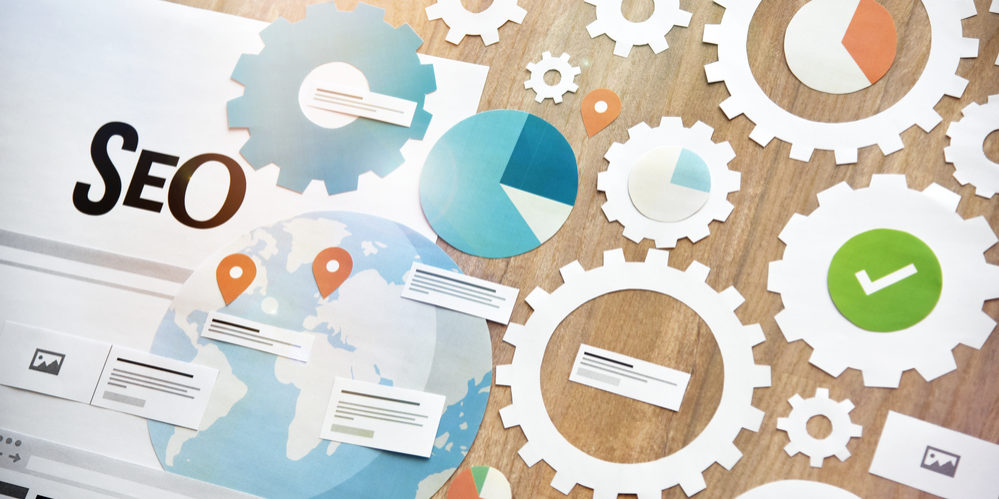 One thing to keep in mind is that Google's algorithm constantly changes. Because of this, techniques to rank for various keywords constantly change and so do the best practices. Let us remove the hassle of you having to deal with this for your HVAC, plumbing or electrical company, we'll just get it done.
What is included with HVAC & Plumbing SEO?
There are several different components included with HVAC SEO & plumbing SEO:

Keyword Search

Keyword Insertion

Content Development

Webpage Optimization

Management of Local Citation

Internal Linking

Building of External Links
Proper SEO takes time and is an ongoing process. It's not something you can turn on like a switch. That's what PPC is there for! 😉 To make sure you actually hire a company that does the work, you need to hire an HVAC & Plumbing seo company that has a methodological and repeatable approach.  That's why companies trust and depend on us at Prospace to get their contractor SEO work done. By hiring our plumbing * HVAC SEO services, you'll have an entire team behind you to help reach your objectives. You don't have to do everything yourself, you already handle enough as it is. Contact us for a strategy session!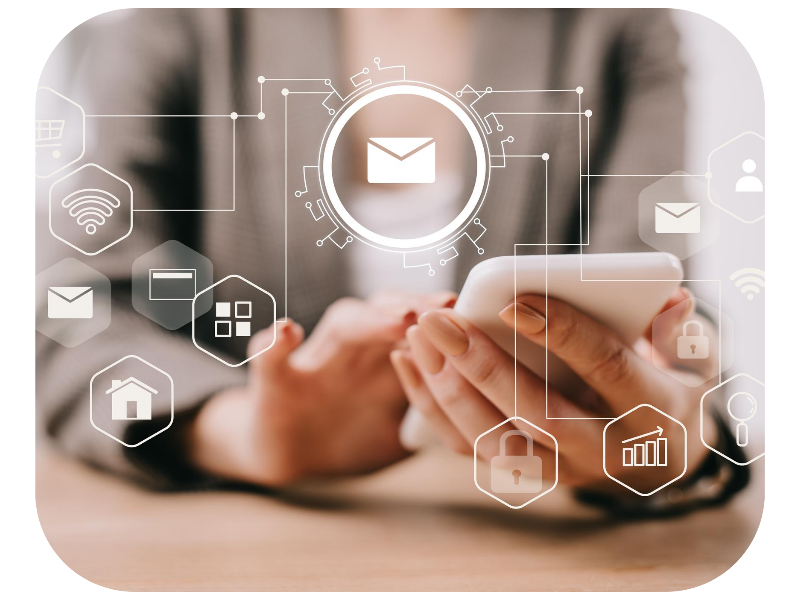 Ready to grow your HVAC, Plumbing or Electrical company?
Our amazing team of digital marketing specialists can help your HVAC, plumbing or electrical company generate more leads and earn more revenue. By hiring us to integrate our proven online marketing engine in your company, you can sit back and let us do all the marketing work for you.
Prospace's Approach to HVAC & Plumbing SEO
Competitive Analysis of Digital Landscape

Make sure your website is optimized for local HVAC, plumber or electrical SEO

Make social media a part of your electrical, plumber or HVAC SEO Strategy

Create content that people actually want to read
How to Improve Your Current SEO Strategy
Now, we know what you're thinking, "I really do need an HVAC SEO company or a plumbing SEO company, but in the meantime what can I do to improve my current SEO rankings and SEO strategy"? Here are some free tips to get you started along the right path!
Competitive Analysis of Digital Landscape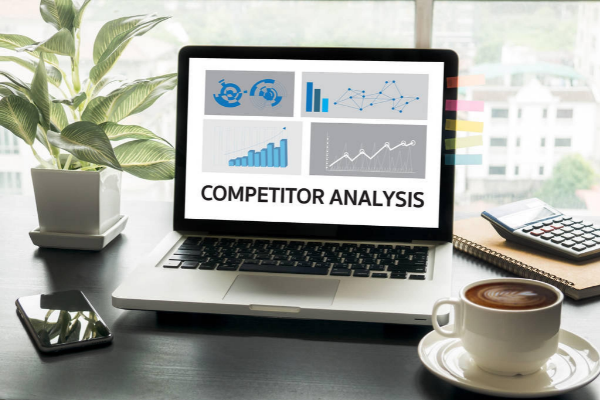 The terms that people use in their searches are called "keywords." It's important to include these keywords throughout your website to ensure your company appears when people search for these specific keyword combinations.
Ready to speak with an HVAC or Plumbing SEO expert?
Give us a ring!
Ensure your website is optimized for local HVAC, electrical or plumber SEO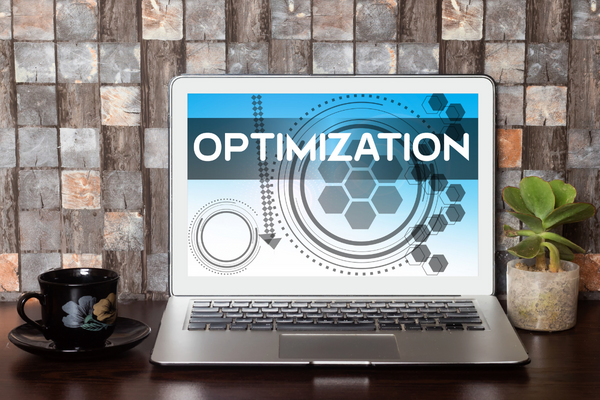 Your website is not the only source of information for potential customers about your plumbing company. List your contact information in well-known online directories where people can learn about your services and read customer reviews. Popular websites to start with include Google My Business, Yellowpages.com, and Yelp.
Get Your Free Strategy Session with a Prospace Specialist
Get your free strategy session today with a professional whose core purpose is your success. You'll love it!
Make social media a part of your HVAC or Plumbing SEO Strategy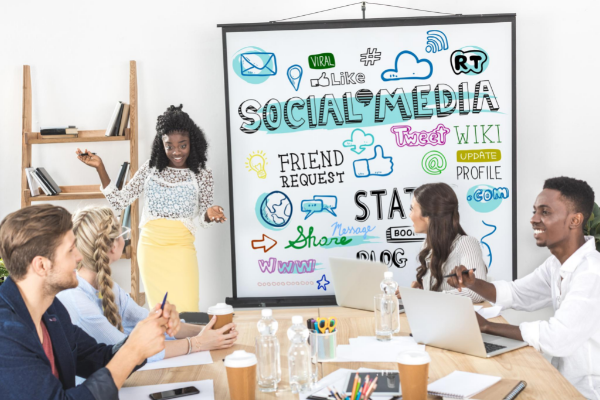 Social media plays a critical role in SEO strategy for plumbing businesses. Be active and responsive on your accounts to improve your ranking in search results. Include links to your videos, blog posts, and other relevant information on your website. If followers have questions about your services, answer them promptly to build a personal connection with your audience.
Create content that people actually want to read!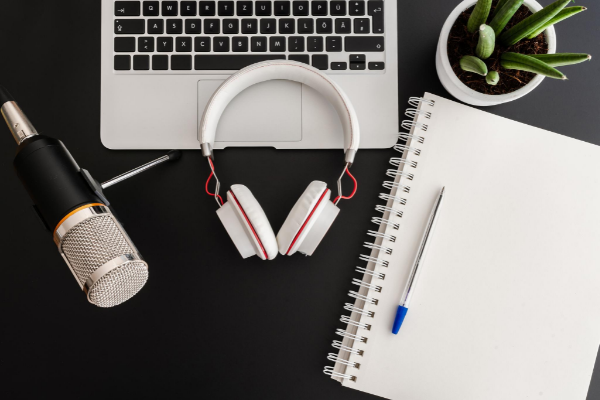 Your content should be excellent to the point where other companies reference it on their websites. You want to be seen as an industry thought leader to boost your online profile. Keep your content fresh and up-to-date on your webpage, which includes:
Customers should be able to find relevant content easily, so they are more likely to be interested in learning more about your HVAC, plumbing or electrical company.
Hire an Expert Company to Earn More Leads
Need help implementing all this new knowledge about HVAC & plumbing SEO strategies?
Prospace has a team of digital marketing specialists who can help you sort out your HVAC, electrical and plumber SEO. Our SEO professionals know how to increase your rankings, create leads, and make your website more visible.
Let's connect to get started on implementing a full-on internet marketing engine.