Are you a distributor and want to help your dealers?
If you're an HVAC, electrical or plumbing distributor, we offer multiple options to help generate more business for your dealers. As a former HVAC distributor, we understand what you need.
Need a new dealer portal? We've done it before and we can help.
Need a branded website for each one of your dealers? We've got a multi-website solution for that!
Need to generate leads for your dealers? We've also got a system for that!
Need to generate more traffic to your dealer portal? Our team of experts can drive traffic via ppc, social ads and SEO.
There's no bad question. Check the list below to see if we can answer any of your burning inquiries. If you're still wondering things like "is this too good to be true" chat us live by hitting the icon in the bottom right.
We're fanatical about your success
Real support from real professionals
Our support is always available just in case there's an issue or question that we can help answer.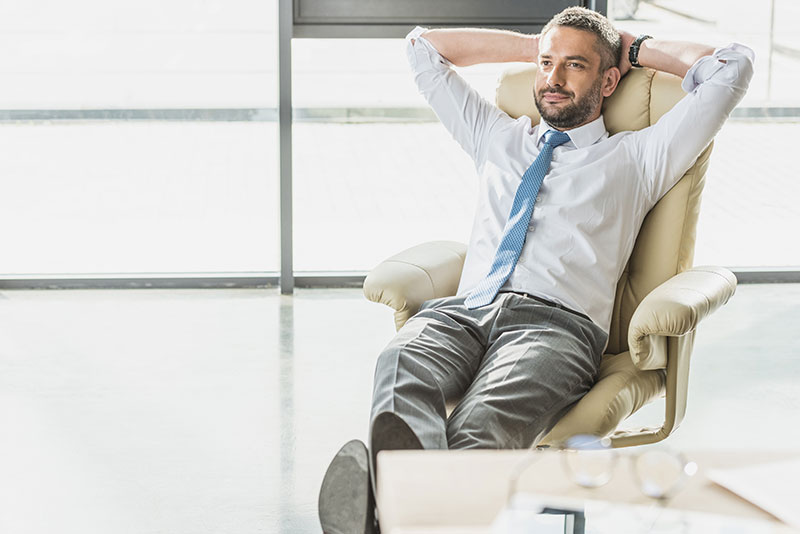 Free yourself from managing your marketing
Free your schedule and let us do the time consuming tasks that you don't need to be doing to grow your business.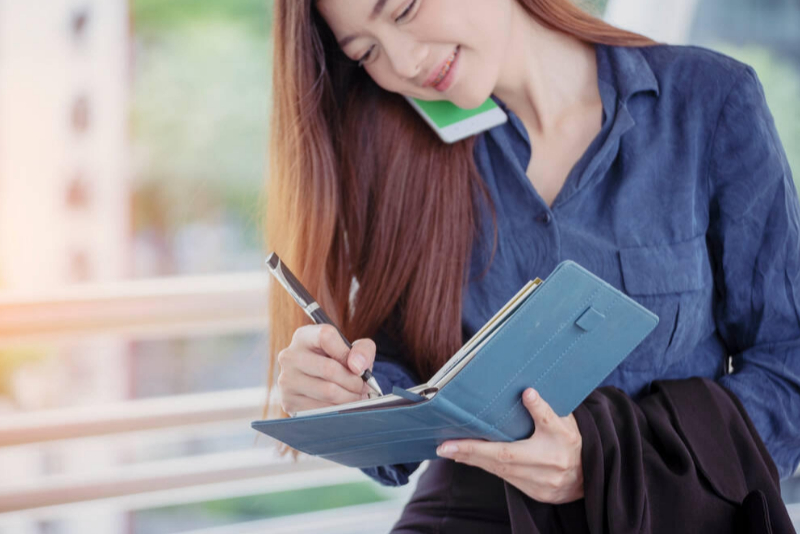 Weekly or bi-monthly follow-ups
We schedule weekly or bi-monhtly calls so that you can keep track of the work progress and performance.