General Contractor Website Design
If you're a general contractor, you know that having a great website is essential to getting your phones ringing, grabbing more leads and leading ultimately to your success. We've got some great designs to get you started online quickly! Scroll down to check them out.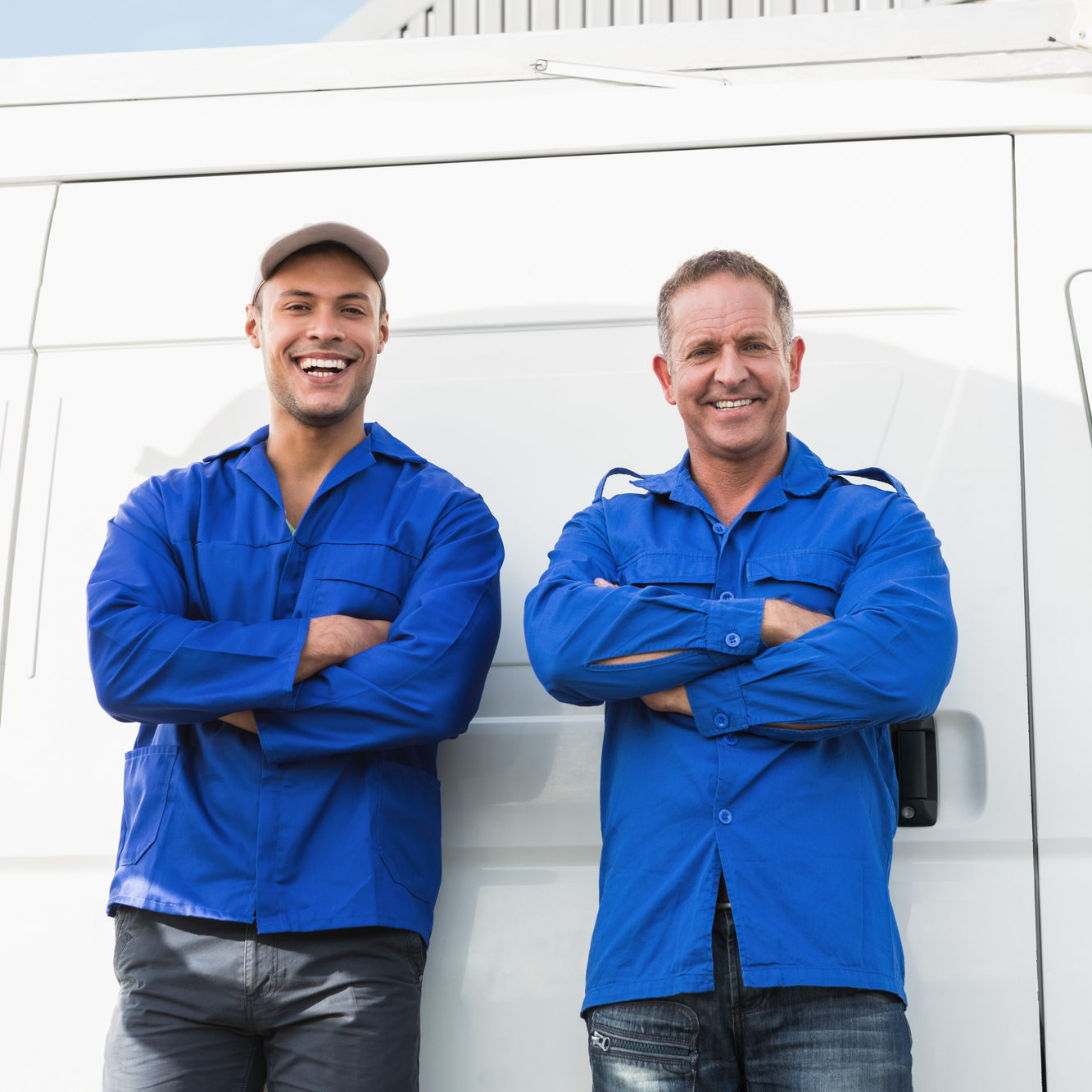 Take a look at some of our general contractor website designs that you can start with!
We offer amazing pre-built modern website designs for the general contracting industry. This helps you get you started fast with us! We can customize them or create new ones from scratch if you'd prefer a different style. We can even convert them to another niche if you want. Click on a style below to view it in person.
We're fanatical about your success
Real support from real professionals
Our support is always available just in case there's an issue or question that we can help answer.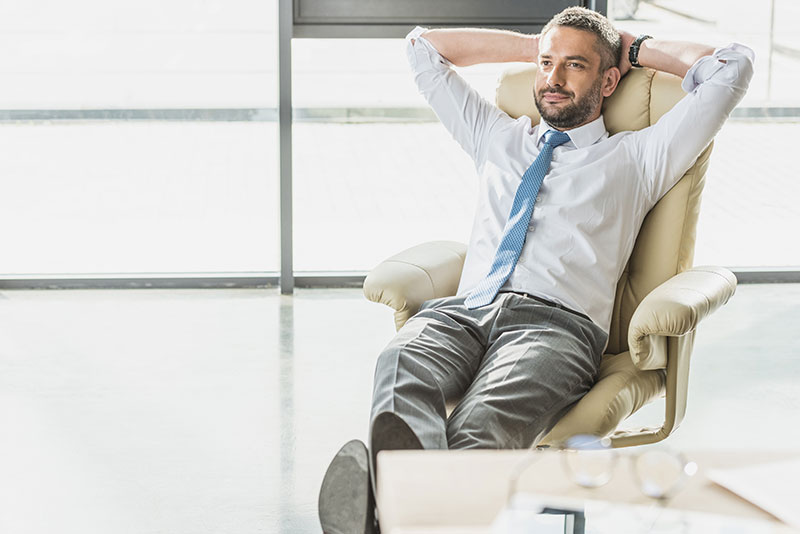 Free yourself from managing your marketing
Free your schedule and let us do the time consuming tasks that you don't need to be doing to grow your business.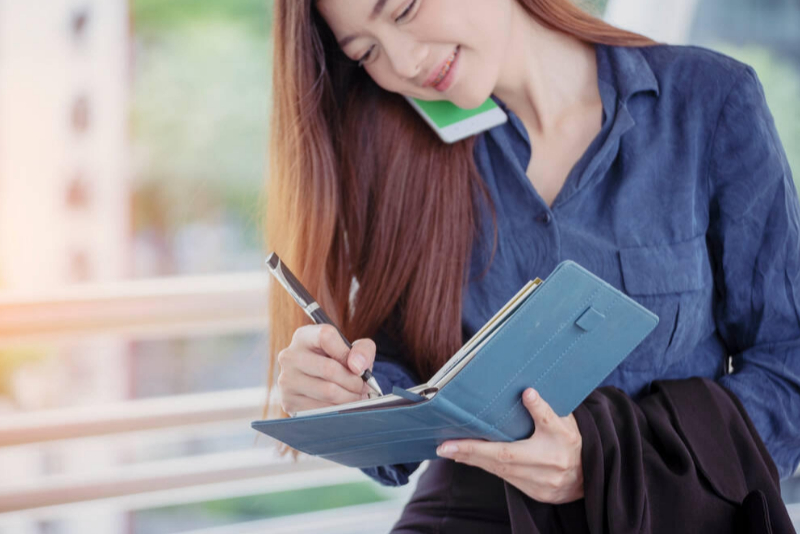 Weekly or bi-monthly follow-ups
We schedule weekly or bi-monhtly calls so that you can keep track of the work progress and performance.
Since we're both serious about your business, let's make it official.
Schedule a strategy session today!