Local Seo Tips For HVAC & Plumbing Contractors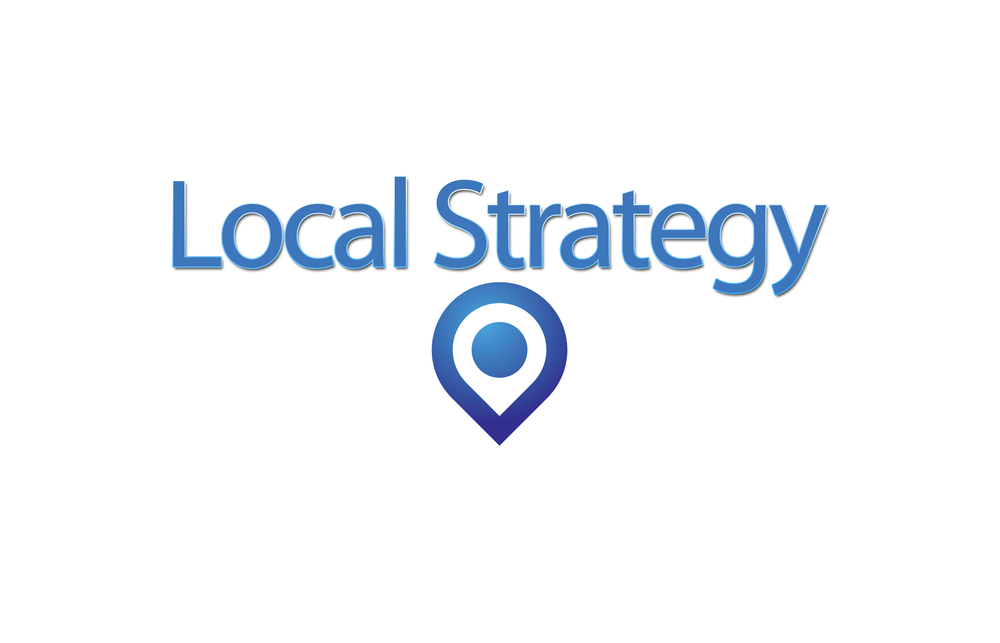 Are you an HVAC or plumbing contractor looking to boost your online presence and attract more local customers? Then you need to pay attention to local SEO!
Local SEO is all about optimizing your website and online listings so that they show up when people search for plumbing or HVAC services in your area. And let's be real, with so many people turning to the internet to find everything from restaurants to plumbers, you can't afford to ignore it.
So, where do you start? The first step is to claim and verify your business listings on popular directories such as Google My Business, Bing Places, and Yelp. Make sure that your business name, address, and phone number (also known as NAP) are consistent across all listings. Also, add as much information as possible to your listings, such as photos, customer reviews, and business hours. This will help your listings stand out and give potential customers all the information they need to make a decision.
Next, optimize your website for local search. This includes things like adding location-specific keywords to your page titles and meta descriptions, and including your business address and phone number prominently on your website. Also, make sure to include all relevant service areas on your website so potential customers know you can service their area.
But wait, there's more! Another way to boost your local SEO is by getting backlinks from local websites. A backlink is when another website links to yours, and the more backlinks you have, the higher your website will rank in search results. Reach out to local businesses and websites in your area, and see if they would be willing to link to your website.
And don't forget about the power of online reviews! Encourage your happy customers to leave a review on your Google My Business listing and other directories. Positive reviews can help increase your visibility and build trust with potential customers.
Social media is also a great way to boost your local SEO. Platforms like Facebook and Twitter allow you to interact with potential customers, share special offers and promotions, and provide quick and easy customer service. Make sure to include location-specific keywords in your posts, and post regularly to maintain visibility.
It's also important to note that Local SEO is not only about optimizing your website and online listings, but also about engaging and building relationships with your local community. Participating in local events, charities, and other community-building activities can give your brand exposure and generate positive word-of-mouth marketing for your business.
In summary, local SEO is a powerful tool for plumbing and HVAC contractors looking to attract more local customers. By optimizing your website, claiming and verifying business listings, getting backlinks, encourage positive reviews, and engaging with your local community through social media and community events you can improve your visibility in local search results and increase revenue.